Foals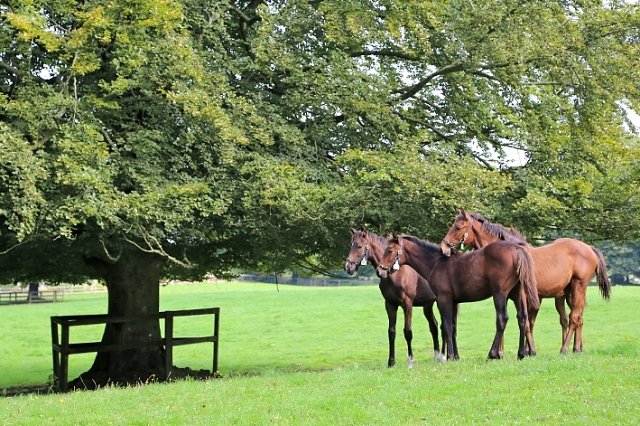 All mares foal at the stud's foaling unit where the conventional "night man" system is employed. We believe there is no substitute for someone on patrol at this busy time in the stud year.
The foals development is carefully monitored from birth with regular inspections when notes are taken in addition to the daily checks.
As the stud sells anywhere between one third to one half of the foal crop each year, close attention to progress is most important.
In this section